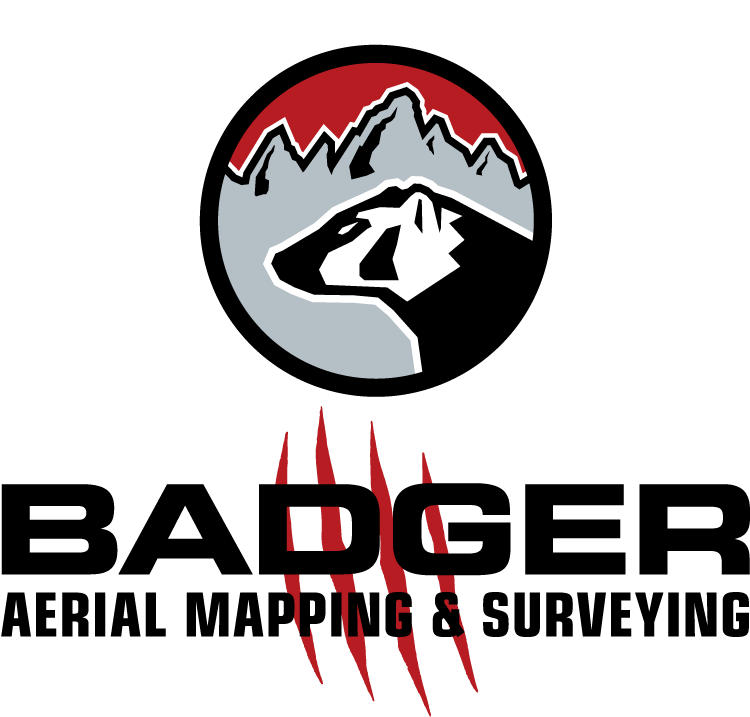 Client involvement is the key to the success of any project, no matter the size and scope. Badger Aerial Mapping and Surveying defines the scope with the client's project goals at the forefront so that they receive a tailored work flow that maximizes efficiency while maintaining budgetary constraints.
Badger Aerial Mapping and Surveying's experience in land surveying, land use planning, and the land mapping professions, combined with the latest in UAV technology, provides their clients an added dimension to accomplish project objectives safely, timely, and within budget.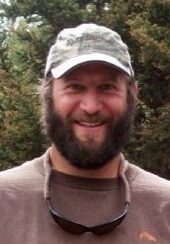 Chet Kasper, LSI
Chet holds a Bachelor of Science degree in Natural Resource Management and Engineering from the University of Connecticut. He has completed the Survey Certificate Program at the University of Wyoming and is working towards Professional Licensure. Chet's prior experience includes work as a wildlife habitat and stream restoration specialist designing and implementing Integrated Marsh Management (IMM) projects for wetland habitat enhancement for the State of Connecticut Department of Environmental Protection. Chet has over 20 years in the land development, environmental consulting, and land surveying fields working for various civil engineering and land surveying firms throughout the U.S. He has practical experience within the surveying and mapping profession as he has progressed his career from a survey field technician, to a department manager for  land survey company with offices in multiple locations and currently as partner for Badger Aerial Mapping and Surveying.
Education:
BS ~ Natural Resource Management and Engineering, University of Connecticut
AS ~ University of Wyoming Geomatics Program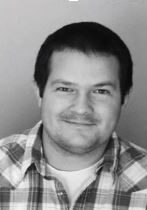 Justin Steffler PLS
Justin Steffler, PLS, born and raised in Idaho, has over 15 years of experience in all phases of land surveying.  His extensive project experience includes transportation, land development, infrastructure, right of way, and photogrammetric/LiDAR control network surveys.
Justin has been a project manager in the Southeast Idaho region for much of his career.  Justin's surveying experience spans a wide range of projects with agencies such as the Idaho Transportation Department, U.S. Army Corp of Engineers, U.S. Fish & Wildlife Service, Department of the Interior, as well as municipal and county governments, utility companies and private development clients.  His experience has proved a valuable asset in his project management and professional duties.
Being a licensed pilot, Justin has in-depth experience with the rapidly evolving UAV industry.  Having an understanding of current UAV applications and limitations allows Justin to effectively apply this new technology to the surveying industry.
Justin's expertise is being able to identify the client's needs and implement the appropriate solution. His combination of experience and training qualifies him to perform all required survey duties on a variety of projects.
Education:
AS ~ Civil Engineering, Idaho State University
Professional Registrations:
Professional Land Surveyor – Idaho
Lic #: L14222