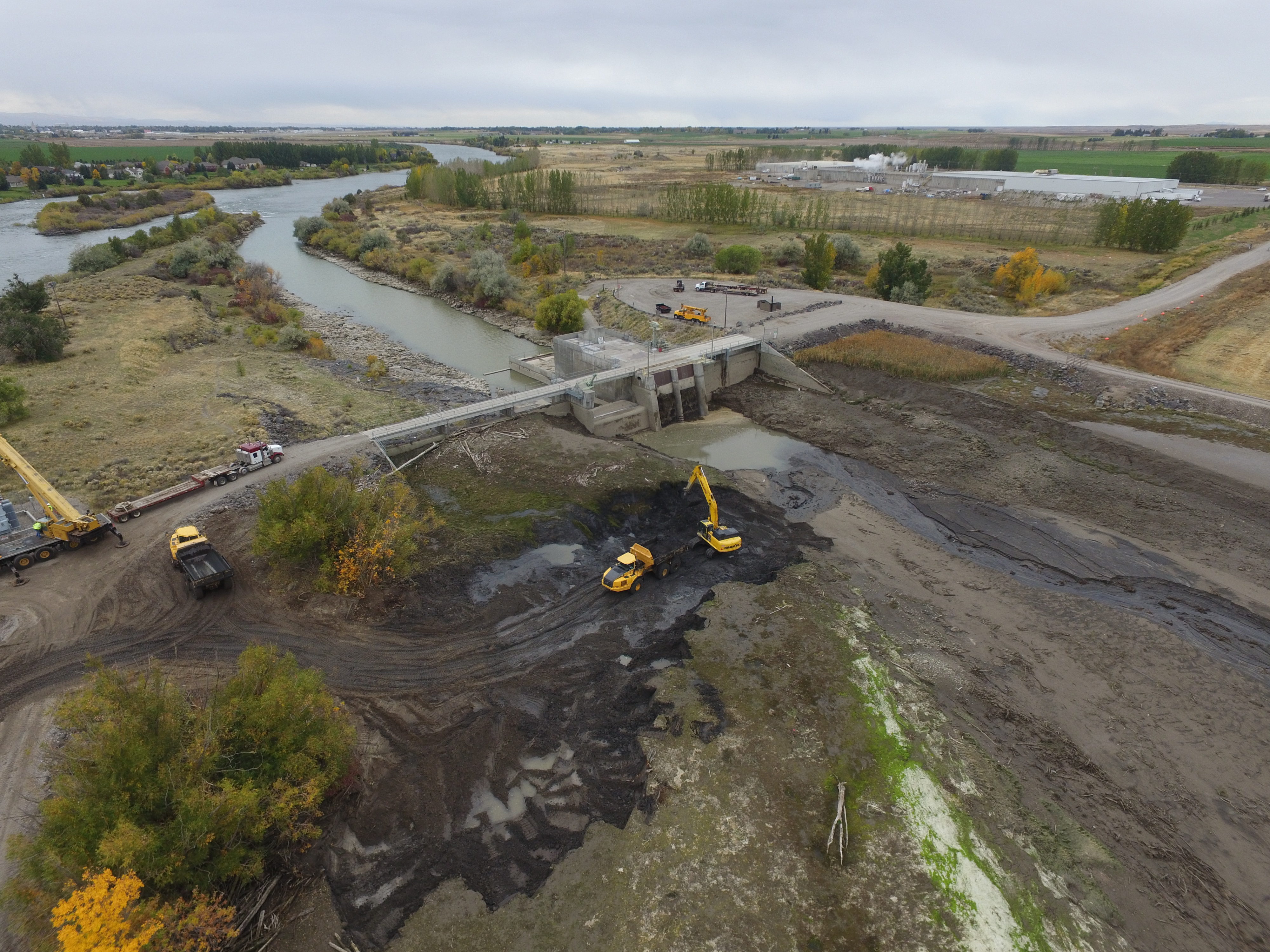 Construction Site Monitoring
BADGER AERIAL MAPPING CAN FLY AND CAPTURE CONSTRUCTION SITE CONDITIONS ON A SET SCHEDULE TO DOCUMENT PROJECT MILESTONES FOR ACCURATE RECORD KEEPING AND WORK PROGRESS REPORTING.
DISASTER DOCUMENTATION
BADGER AERIAL MAPPING PROVIDES HIGH QUALITY 4K VIDEO FOR FEDERAL DISASTER DOCUMENTATION. B.A.M. UAV'S CAN FLY AND CAPTURE FOOTAGE SAFELY PROVIDING CRITICAL, REAL TIME INSIGHT TO GOVERNMENTAL AGENCIES EVALUATING FLOOD EVENTS, LANDSLIDES, AND FOREST FIRE DAMAGE.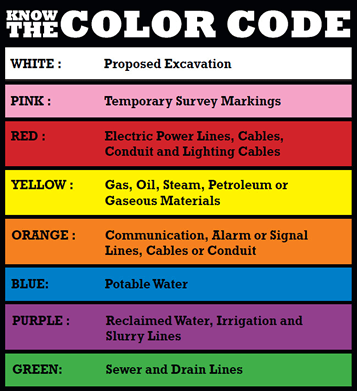 Underground Utility Locates
BADGER AERIAL MAPPING IS CERTIFIED AS A PRIVATE UNDERGROUND UTILITY LOCATOR. B.A.M. WILL MARK UTILITIES ON THE GROUND, CAPTURE THE LOCATES WITH A HIGH RESOLUTION IMAGERY, AND PROVIDE A GEO-REFERENCED PHOTO IN ANY DATUM. GREAT FOR DESIGN SURVEYS. B.A.M. CAN TIE IN THE CONTROL POINTS OR COORDINATE WITH YOUR SURVEYOR AND PROVIDE THE APPROPRIATE DATA TO THEM.
Contact us
Please contact us today for a free project consultation.